Introducing Aspen Discovery

Your Guide to Aspen Discovery: The Library's New Catalog
Why are we migrating?
We've transitioned to Aspen Discovery to enhance your library experience with its intuitive design and personalized recommendations. This powerful platform not only simplifies your search but also evolves based on community feedback, ensuring you always have the best tools at your fingertips.
Overview
Welcome to Aspen Discovery—a user-friendly platform designed to make your library experience more efficient and enjoyable. This catalog offers features like predictive text, curated reading lists, personalized recommendations, and enhanced account control.
Getting Started with Aspen Discovery
Your gateway to finding and borrowing materials easily. The built-in search engine comes packed with features such as predictive text and personalized recommendations to make your search smoother. Access the new catalog here:
Migrating Lists from Legacy Catalog (Enterprise) to Aspen Discovery
Unfortunately, lists from the old catalog won't be automatically imported into the new one. But don't worry! We've got you covered. Fill out this form, and the library staff will transfer your lists to the new catalog for you.
Quick Tutorial Videos
Need a walkthrough? Watch these brief videos below or visit or help page here to get acquainted with our new catalog:
Help Articles
Need Additional Help?
Having trouble navigating the new catalog? Don't hesitate to reach out! Feel free to contact us here. If you would like to leave feedback on the new catalog click here.
Book a meeting room hassle-free for your next event or workshop. Our versatile spaces make it simple to plan and host a successful gathering. Reserve now at any main branch!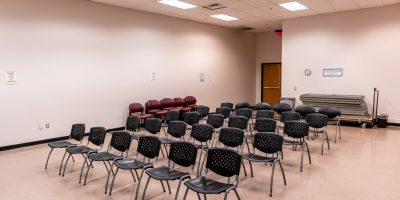 All library branches offer public access to high-speed internet-enabled computers along with free Wi-Fi. You can print documents for a charge of $0.15 per page.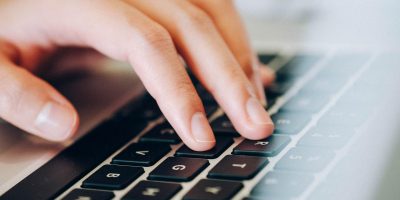 Support your local library with donations and volunteer work. Become a Friends member and make a difference today!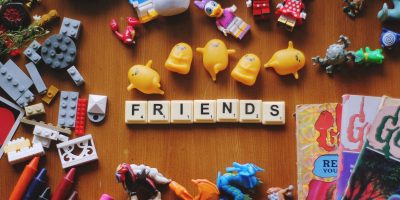 Can't find what you're looking for?
The Library Support Team is here to help.