Gaming Consoles:
Welcome to the gaming zone! Our library is not just about books and quiet corners. For those who enjoy immersing themselves in the world of video games, we offer a variety of gaming consoles for you to enjoy. Gaming is not the only thing we supply. We also have several musical instruments at a few of our locations. See the list below for more details:
Bullhead City
Xbox
PlayStation 4
Nintendo Switch
Meta Quest 2 (Coming Soon)
Board Games
Kingman
PlayStation 4
Nintendo Switch
Meta Quest 2 (Coming Soon)
Board Games
Lake Havasu City
Xbox One
PlayStation 4
Original Wii
Meta Quest 2 (Coming Soon)
Acoustic Guitar
Keyboard
Board Games
Check Out and Play
We've made gaming at the library as easy as borrowing a book. Want to enjoy a gaming session right here in the library? Just visit our Teen Area Desk to check out a controller and your chosen game, subject to availability. Remember, in-library gaming equipment needs to stay on the premises.
Take the Fun Home
Some of our game collection can even be checked out for at-home play! Whether you want to continue the adventure at home or host a game night with friends, we've got you covered. Be sure to check the library catalog or ask at the teen area desk to see which titles are available for outside check-outs.
Gaming Tournaments
For those who love the thrill of competition, we regularly host gaming tournaments. Test your gaming skills against other players, make new friends, and maybe even take home the title of the library's gaming champion. Keep an eye on our events page for information about upcoming tournaments!
Remember, gaming, like reading, has the power to bring people together. So, whether you're in the library or at home, grab a controller, choose your game, and let the fun begin!
Start a Club!
Spark a conversation, explore new perspectives, and deepen your connection with your friends – start your very own book or manga club right here at the library!
Why Start a Club?
Whether you're a book lover or a manga/anime enthusiast, starting a club offers a unique way to share your passion with like-minded peers. Discuss your favorite characters, plot twists, and themes, or simply enjoy the shared reading experience. Plus, by starting your own club, you get to choose the books or manga series that intrigue you and your friends the most!
How to Start a Club
Starting a club is as simple as 1, 2, 3:
Gather Your Group: Find friends or library members who share your reading interests. You need at least four members to start a club.

Choose Your Material: Decide whether you'd like to focus on books or manga. Then, pick your first few reads!

Register Your Club: Fill in the club registration form below with your club's details and your preferred meeting schedule.
Once your club is registered and approved, we'll provide you with a meeting space in the library and add your club to our list for others to join if you wish!
Submit Artwork
To submit your artwork, please follow these steps:
Make sure your artwork is in a format that we can display. We accept .jpeg, .png, and .gif files for digital art. For physical art, please take a clear photo of your work.
Use the submission form below to upload your file. Don't forget to include your name, age, and a brief description of your artwork.
Click 'Submit' and wait for the confirmation message. We will review your submission and if it's approved, it will be featured in our online gallery and may be selected for display at our library!
Submission Guidelines
We love all forms of art but kindly ask you to follow these guidelines:
Artwork should be original and created by you.
Content should be appropriate for all ages.
You can submit up to 3 pieces of artwork per month.
While we appreciate all submissions and take the time to review each one, please understand that due to space and resource limitations, we cannot guarantee that all submitted artwork will be displayed.
We can't wait to see your creative masterpieces!
Expert tutors are on hand daily from 1 PM to 11 PM MST to aid students of all ages with their schoolwork and assignments in English or Spanish. These tutors possess considerable knowledge in various fields and are ready to assist with any subject matter.
If you're new to this, you can easily learn how it works by watching this brief video.
Explore our diverse catalog effortlessly for your next read or research. Our comprehensive collection makes it easy to find and borrow the resources you need. Start your search at any location!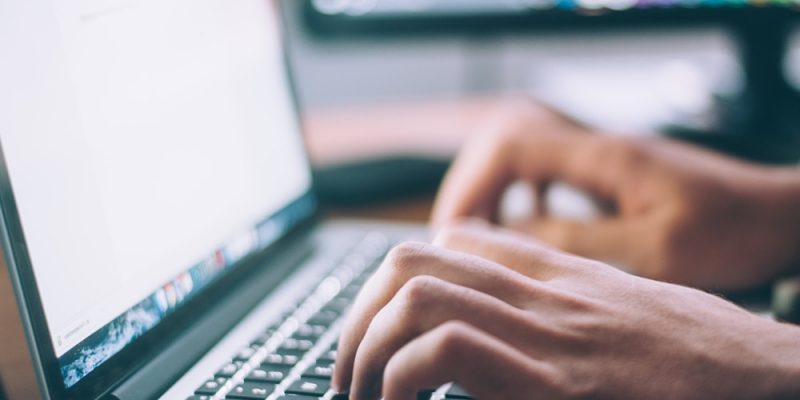 Get into the game! Join our Teen Events for gaming, art workshops, book clubs, and more.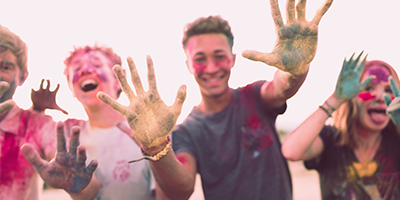 Unlock endless possibilities with a library card. Get access to a wealth of resources, from books to digital media. Applying is simple and quick. Start your journey of discovery with us today!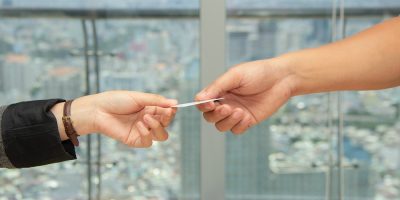 Can't find what you're looking for?
The Library Support Team is here to help.