Monday
9:00 AM to 6:00 PM
Tuesday
9:00 AM to 6:00 PM
Wednesday
9:00 AM to 6:00 PM
Thursday
9:00 AM to 6:00 PM
Friday
9:00 AM to 5:00 PM
Saturday
9:00 AM to 5:00 PM
Monday
9:00 AM to 6:00 PM
Tuesday
9:00 AM to 6:00 PM
Wednesday
9:00 AM to 6:00 PM
Thursday
9:00 AM to 6:00 PM
Friday
9:00 AM to 5:00 PM
Saturday
9:00 AM to 5:00 PM
Monday
9:00 AM to 6:00 PM
Tuesday
9:00 AM to 6:00 PM
Wednesday
9:00 AM to 6:00 PM
Thursday
9:00 AM to 6:00 PM
Friday
9:00 AM to 5:00 PM
Saturday
9:00 AM to 5:00 PM
Uncover a universe of kids' literature on the go with our catalog. Find books for your young ones, anytime, anywhere, on any device!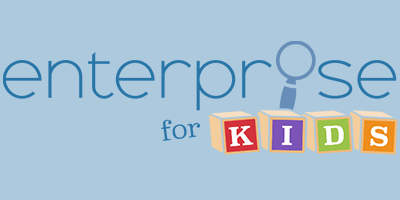 Join Kids' Events at our public library. Spark imagination with educational activities, available anytime, anywhere, from any device. A world of fun awaits!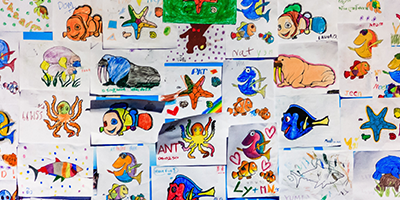 Immerse your young ones in the magical world of books with our Storytime sessions, cultivating a love for reading and learning early on.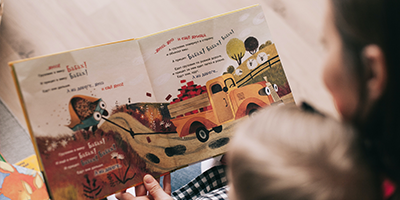 Can't find what you're looking for?
The Library Support Team is here to help.