College & Career
Welcome to the "College & Career" page, your springboard to future success. This carefully curated hub equips you with resources for your journey towards higher education and your career aspirations. Here, you'll find support for SAT or ACT preparation, college planning, financial aid applications, and much more. Access one-on-one tutoring with Brainfuse, discover scholarship opportunities with Fast Web, and explore educational programs at ASU Havasu and Mohave Community College. Your path to success starts here, so let's get started!
Expert tutors are on hand daily from 1 PM to 11 PM MST to aid students of all ages with their schoolwork and assignments in English or Spanish. These tutors possess considerable knowledge in various fields and are ready to assist with any subject matter.
If you're new to this, you can easily learn how it works by watching this brief video.
Explore our diverse catalog effortlessly for your next read or research. Our comprehensive collection makes it easy to find and borrow the resources you need. Start your search at any location!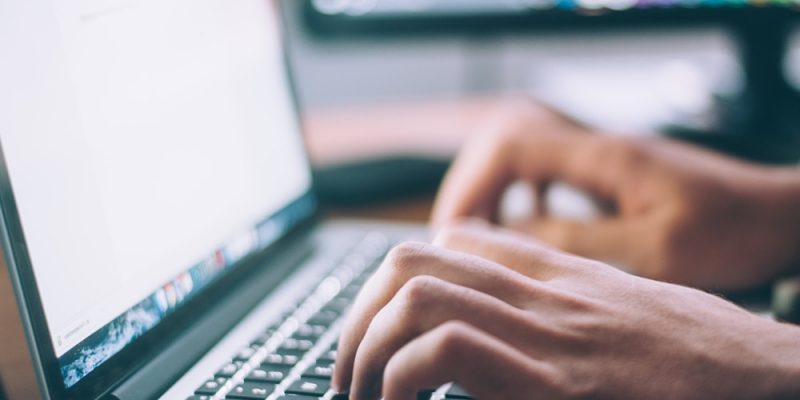 Get into the game! Join our Teen Events for gaming, art workshops, book clubs, and more.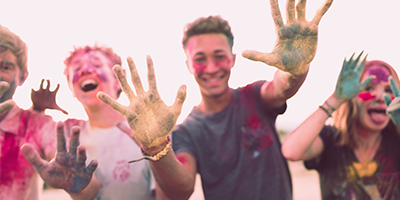 Unlock endless possibilities with a library card. Get access to a wealth of resources, from books to digital media. Applying is simple and quick. Start your journey of discovery with us today!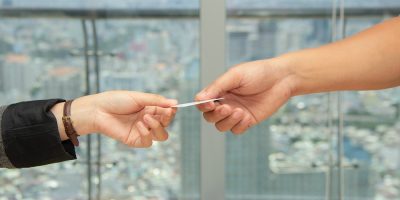 Can't find what you're looking for?
The Library Support Team is here to help.