Welcome to the Information for Parents Section
Welcome to our 'Information for Parents' section. Here, we aim to provide you with the resources and information needed to ensure your child has a safe, educational, and enjoyable experience at our library.
We offer a wide array of programs designed to engage young minds and foster a love of reading and learning. To see upcoming events and activities, please check out our Kids' News & Events Page.
For the safety of your child, we kindly remind you that children under the age of 10 should not be left unattended in the library. For more information, please see our unattended children policy.
Thank you for entrusting us with your child's learning journey. We look forward to providing enriching experiences that will help them grow and thrive.

Accelerated Reader
Our library is a proud supporter of the Accelerated Reader (AR) program, a computer-based tool that encourages independent reading. AR allows children to select books that match their reading level, then take a short comprehension quiz, earning points based on book difficulty and quiz performance.
AR Bookfinder:
To help locate suitable books, the Accelerated Reader Bookfinder tool can be used to find titles matching your child's reading level.
By participating in Accelerated Reader, we're fostering a love of reading and encouraging continuous learning.

TumbleBooks at Our Library
Our library is thrilled to offer access to TumbleBooks, an online collection of animated, talking picture books that teach kids the joy of reading in a format they'll love.
TumbleBooks takes existing picture books, adds animation, sound, music, and narration to produce an electronic picture book which children can read, or have read to them. It's an excellent way to encourage tech-savvy kids to enjoy reading!
Accessibility and Safety:
Accessible from any device with internet, TumbleBooks ensures that kids have safe and secure access to children's books and educational resources at any time. It's a fun, interactive library service providing enjoyment and learning opportunities for children.
Download the App:
Want to enjoy TumbleBooks on the go? Download the app for your device:
Through our partnership with TumbleBooks, we're helping nurture a love of reading and learning in today's digital age.

Magic Desktop at Our Library
Our library's Kids' Zones utilize Magic Desktop, a comprehensive platform providing a safe and engaging digital environment for children.
Features & Safety:
Magic Desktop offers over 50 educational games and activities designed to foster creativity, problem-solving skills, and digital literacy. It provides child-friendly applications like a word processor, a drawing program, and even kid-friendly email and internet services.
Importantly, Magic Desktop places safety at the forefront. With advanced parental controls, it allows for monitored access to programs, websites, and files. It cultivates a secure digital space where children can explore, learn, and have fun.
By incorporating Magic Desktop, we're enhancing children's learning experiences at our library, while ensuring their online safety.
Uncover a universe of kids' literature on the go with our catalog. Find books for your young ones, anytime, anywhere, on any device!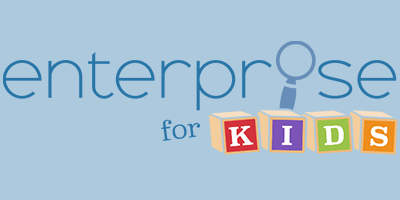 Join Kids' Events at our public library. Spark imagination with educational activities, available anytime, anywhere, from any device. A world of fun awaits!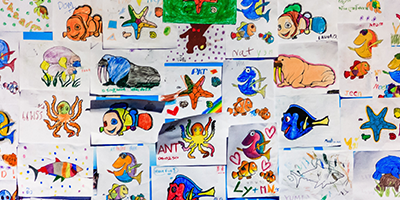 Immerse your young ones in the magical world of books with our Storytime sessions, cultivating a love for reading and learning early on.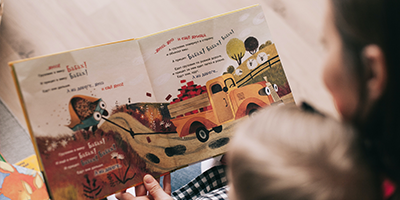 Can't find what you're looking for?
The Library Support Team is here to help.