Popular Websites
Welcome to our "Popular Websites" section, a carefully curated directory of enriching and engaging online platforms tailored for our young patrons. This guide offers you access to a vibrant world of learning and play, merging fun with educational value.
From nurturing early childhood education with ABC Mouse, PBS Kids, and Nick Jr., to fostering reading skills and literacy via BrainPOP Jr., Accelerated Reader, and Starfall, this collection is designed to spark curiosity and fuel learning. Experience storytelling like never before with Tumble Books, or dive into creative coding with Tynker, Minecraft Code, and Scratch.
For those adventurous minds, our selection of interactive gaming sites like Play American Girl, Disney Now, and Poptropica will provide hours of fun and discovery. And for our budding scientists and explorers, STEM resources from NASA Kids' Club, Cool Math Games, and National Geographic Kids are just a click away.
Embark on your journey of exploration, learning, and fun with these popular websites today!
Early Childhood Education
Interactive Learning and Gaming
Creative Coding & Educational Tools
STEM (Science, Technology, Engineering, and Math)
Uncover a universe of kids' literature on the go with our catalog. Find books for your young ones, anytime, anywhere, on any device!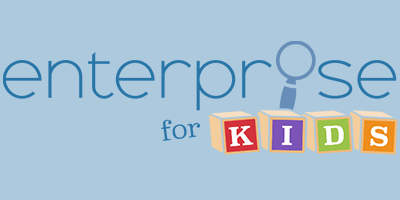 Join Kids' Events at our public library. Spark imagination with educational activities, available anytime, anywhere, from any device. A world of fun awaits!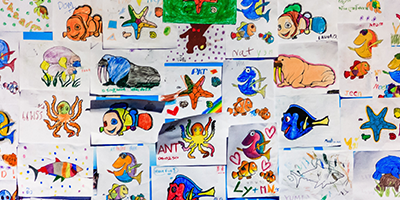 Immerse your young ones in the magical world of books with our Storytime sessions, cultivating a love for reading and learning early on.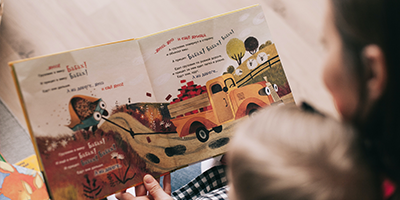 Can't find what you're looking for?
The Library Support Team is here to help.