The Mohave County Library District provides a network of resources and services offering the people of Mohave County access to global information and personal enrichment.
To make our public libraries indispensable in their respective communities through comprehensive resources, quality programming and excellent customer service.
We commit to courteous, accurate and timely service. We promote a positive environment for customers and staff. We recognize and encourage the individual talents and abilities of staff. We believe in a spirit of cooperation. We provide the education, training and tools required to support these values.
District Organization Chart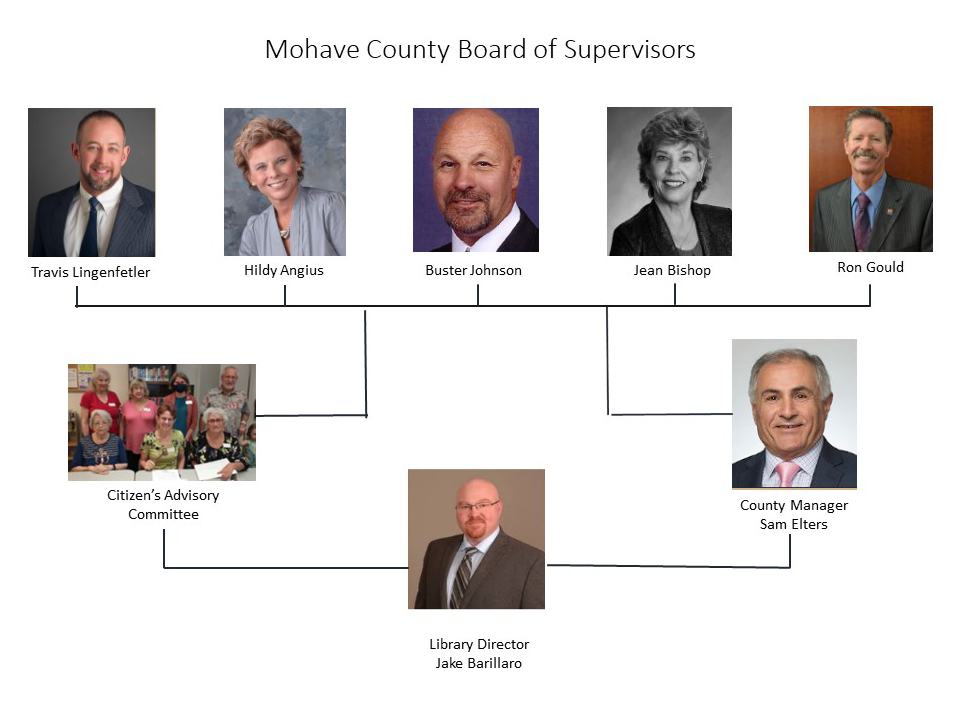 Discover Exciting Activities: Stay Updated with Current Events at Lake Havasu City Branch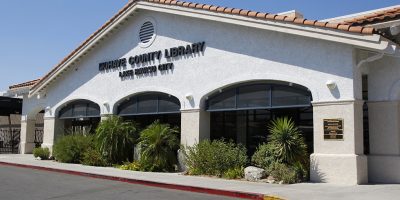 Explore Engaging Happenings: Get the Scoop on Current Events at Kingman Library Branch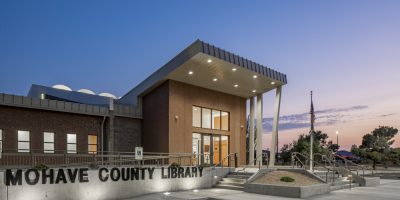 Dive into Enriching Festivities: Discover the Latest and Exciting Happenings at Bullhead City Branch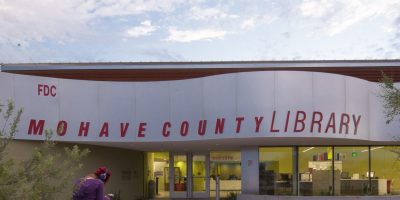 Can't find what you're looking for?
The Library Support Team is here to help.