Homework & Tutoring
Welcome to the "Homework and Tutoring" section, your digital study buddy! This is your go-to resource for comprehensive academic support, offering a range of online databases, test preparation materials, and personalized tutoring services. Delve into trusted resources such as Britannica Academic and Gale Academic OneFile, prep for exams with the SAT and ACT resources, or utilize interactive study tools like Quizlet. Opt for one-on-one tutoring with Brainfuse, discover the educational treasures of Khan Academy and Coursera, or pick up new skills with Crash Course. Whether it's coding, language learning, or STEM exploration, we've got something for everyone. Start your journey towards academic excellence here!
Tutoring & Online Learning
Explore our diverse catalog effortlessly for your next read or research. Our comprehensive collection makes it easy to find and borrow the resources you need. Start your search at any location!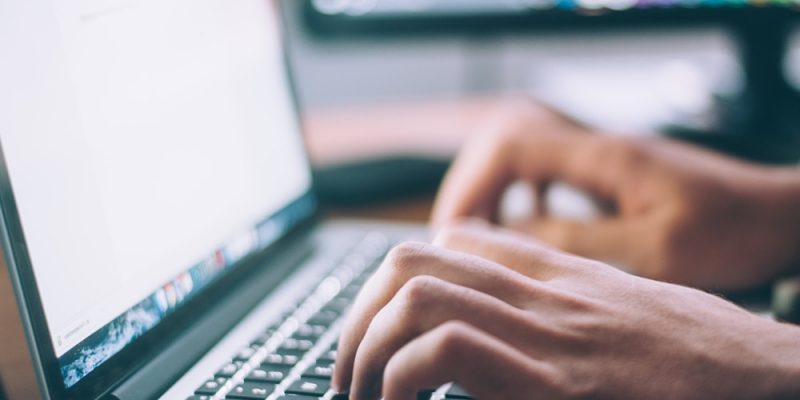 Get into the game! Join our Teen Events for gaming, art workshops, book clubs, and more.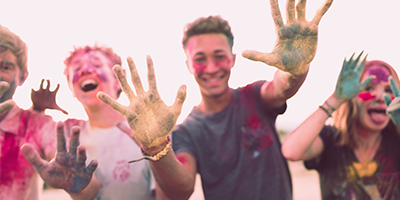 Unlock endless possibilities with a library card. Get access to a wealth of resources, from books to digital media. Applying is simple and quick. Start your journey of discovery with us today!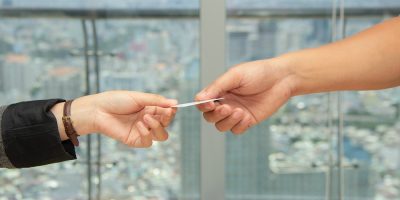 Can't find what you're looking for?
The Library Support Team is here to help.