TumbleBooks at Our Library
Our library is thrilled to offer access to TumbleBooks, an online collection of animated, talking picture books that teach kids the joy of reading in a format they'll love.
TumbleBooks takes existing picture books, adds animation, sound, music, and narration to produce an electronic picture book which children can read, or have read to them. It's an excellent way to encourage tech-savvy kids to enjoy reading!
Accessibility and Safety:
Accessible from any device with internet, TumbleBooks ensures that kids have safe and secure access to children's books and educational resources at any time. It's a fun, interactive library service providing enjoyment and learning opportunities for children.
Download the App:
Want to enjoy TumbleBooks on the go? Download the app for your device:
Through our partnership with TumbleBooks, we're helping nurture a love of reading and learning in today's digital age.
Uncover a universe of kids' literature on the go with our catalog. Find books for your young ones, anytime, anywhere, on any device!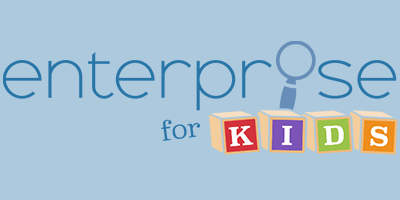 Join Kids' Events at our public library. Spark imagination with educational activities, available anytime, anywhere, from any device. A world of fun awaits!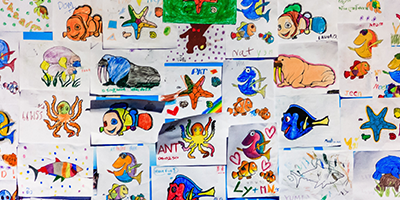 Immerse your young ones in the magical world of books with our Storytime sessions, cultivating a love for reading and learning early on.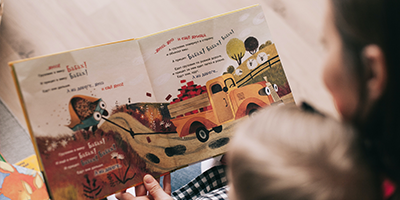 Can't find what you're looking for?
The Library Support Team is here to help.