Lend a Hand, Make a Difference at Our Library
Welcome to our 'Support the Library' page, where every bit of help enriches our community's hub of knowledge. Whether you're considering volunteering your time or making a donation, your support is integral to our mission. Explore the opportunities below to see how you can contribute to enhancing our collections, services, and programs. Thank you for your commitment to the growth and success of our library.
Adult Volunteers
We deeply value the spirit of community service and the wonderful volunteers who make our library a better place. Our adult volunteers have long played an integral role in enhancing our services and connecting us more closely with our community. Many of these dedicated individuals come to us through the Friends of the Library non-profit organization. By working hand-in-hand with this wonderful group, our adult volunteers contribute significantly to our library, reinforcing its position as a cornerstone of learning, culture, and community engagement in our town.
We invite you to submit your details through our information form, and we promise to respond to your inquiry promptly.
Teen Volunteers
If you're a teenager looking to make a positive impact in your community, our program offers a fantastic opportunity for you to do just that. Not only does volunteering at the library provide you with a valuable chance to give back, but it also equips you with skills and experiences that are incredibly beneficial for your future. Being a teen volunteer with us is a fantastic resume builder, and offers a unique setting for mentorship, fostering both personal and professional growth.
We invite you to submit your details through our information form, and we promise to respond to your inquiry promptly.
Support Our Library Through Donations
The heart of our library is our community, and your support plays a vital role in maintaining and expanding the services we offer. Donations, whether monetary or in the form of items, directly contribute to enhancing our collections, programs, and community outreach efforts.
Monetary Donations
Every dollar donated makes a significant difference and helps us continue to provide an array of free resources and services. We kindly inform you that our online payment processing is currently down. However, monetary donations can still be made in-person at any library branch.
Item Donations
We also welcome donations of books, DVDs, CDs, and other materials in good condition. These items might find a new home on our shelves, or be sold in our Book Nooks, with all proceeds going directly back into library funding.
Before donating items, please contact your local branch for specific guidelines on what they are currently able to accept.
Every donation, big or small, helps us create a more vibrant, resourceful, and community-centric library.
Book a meeting room hassle-free for your next event or workshop. Our versatile spaces make it simple to plan and host a successful gathering. Reserve now at any main branch!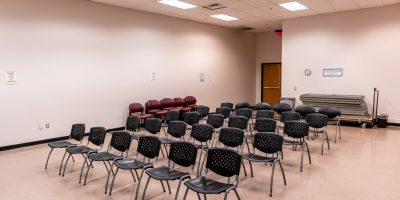 All library branches offer public access to high-speed internet-enabled computers along with free Wi-Fi. You can print documents for a charge of $0.15 per page.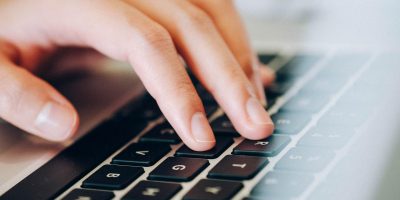 Support your local library with donations and volunteer work. Become a Friends member and make a difference today!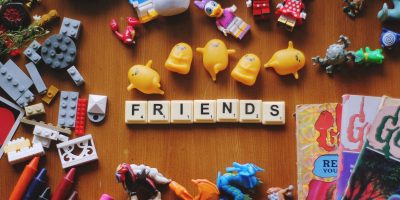 Can't find what you're looking for?
The Library Support Team is here to help.